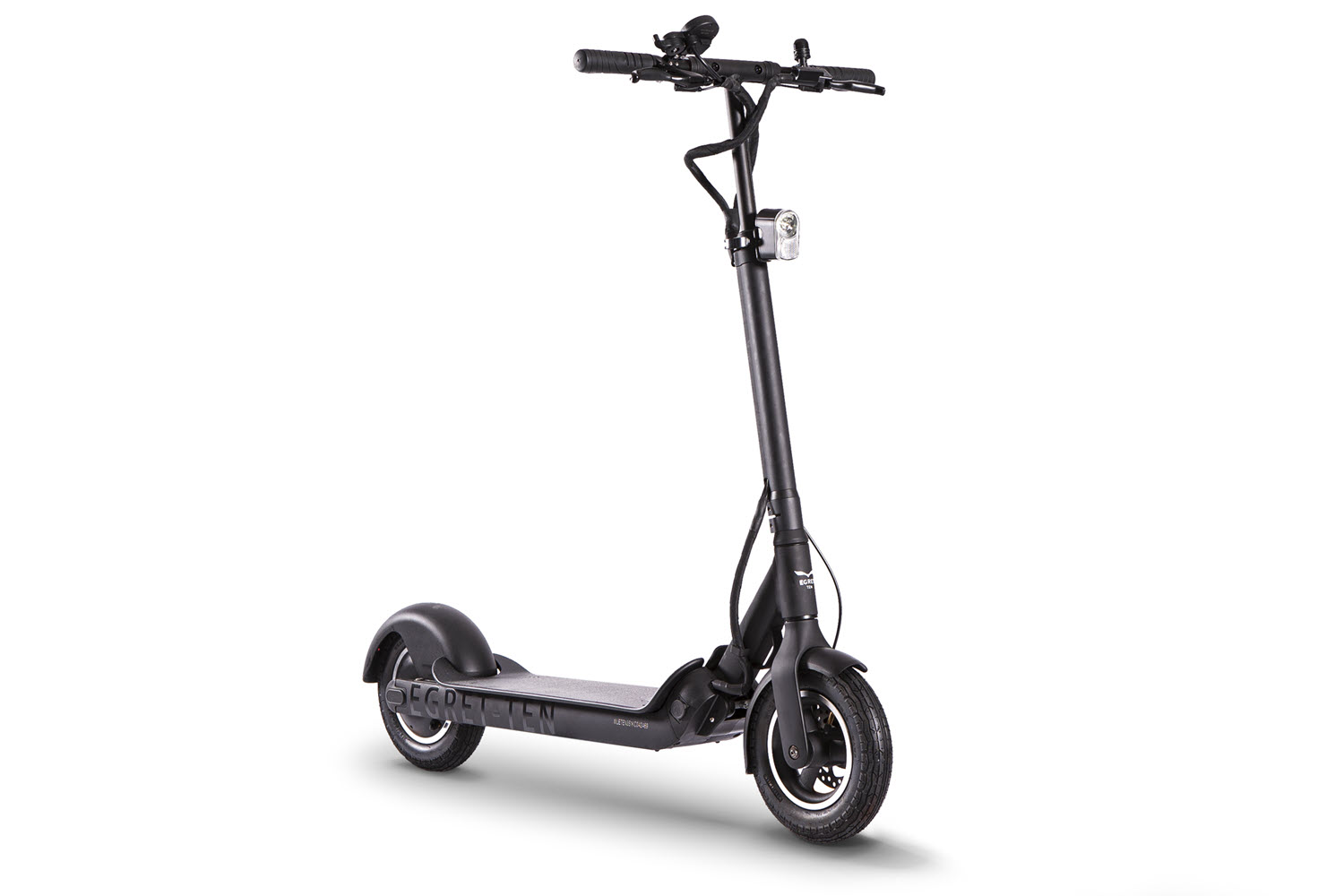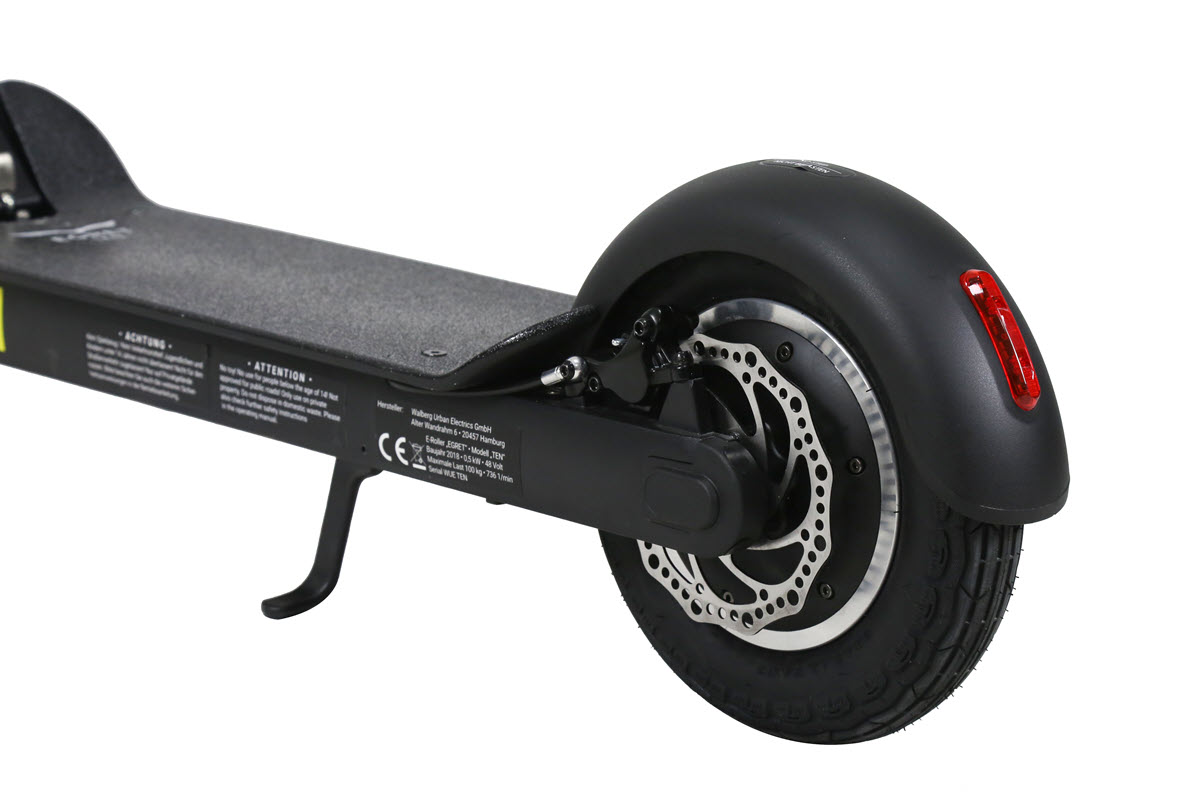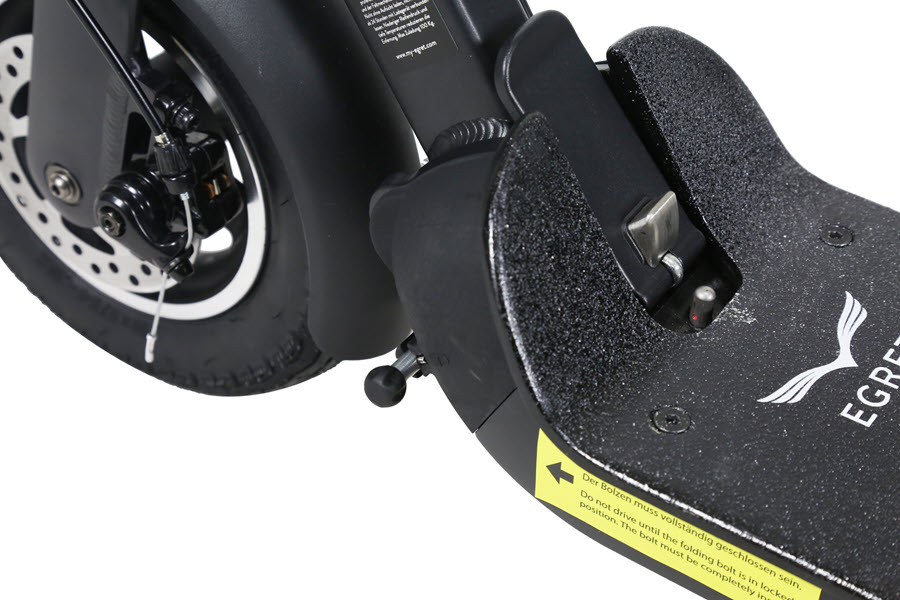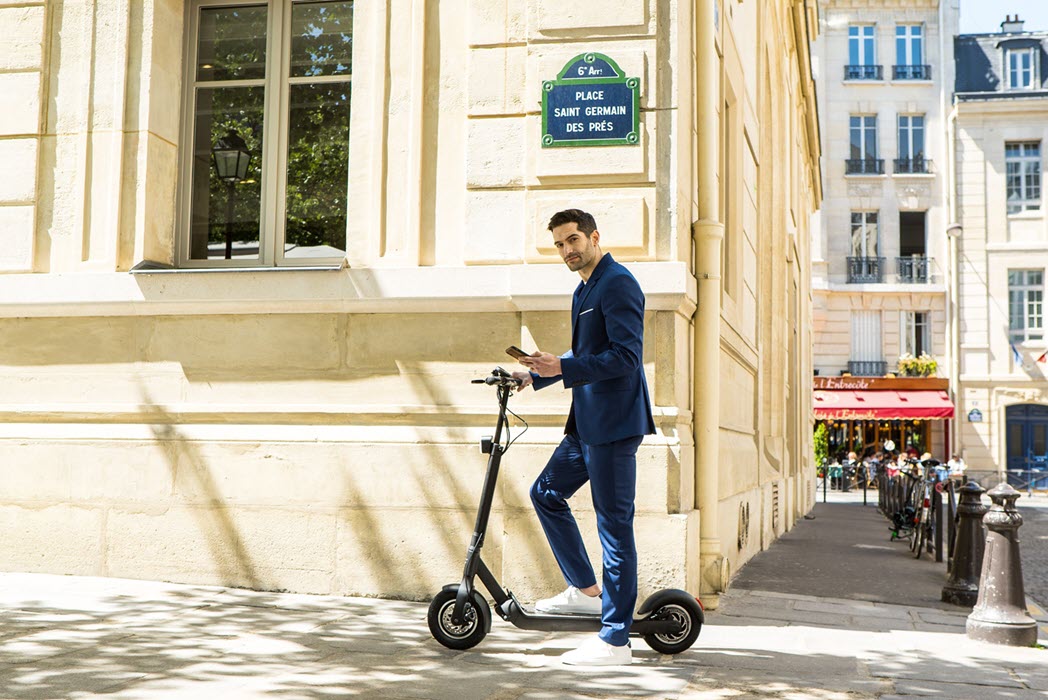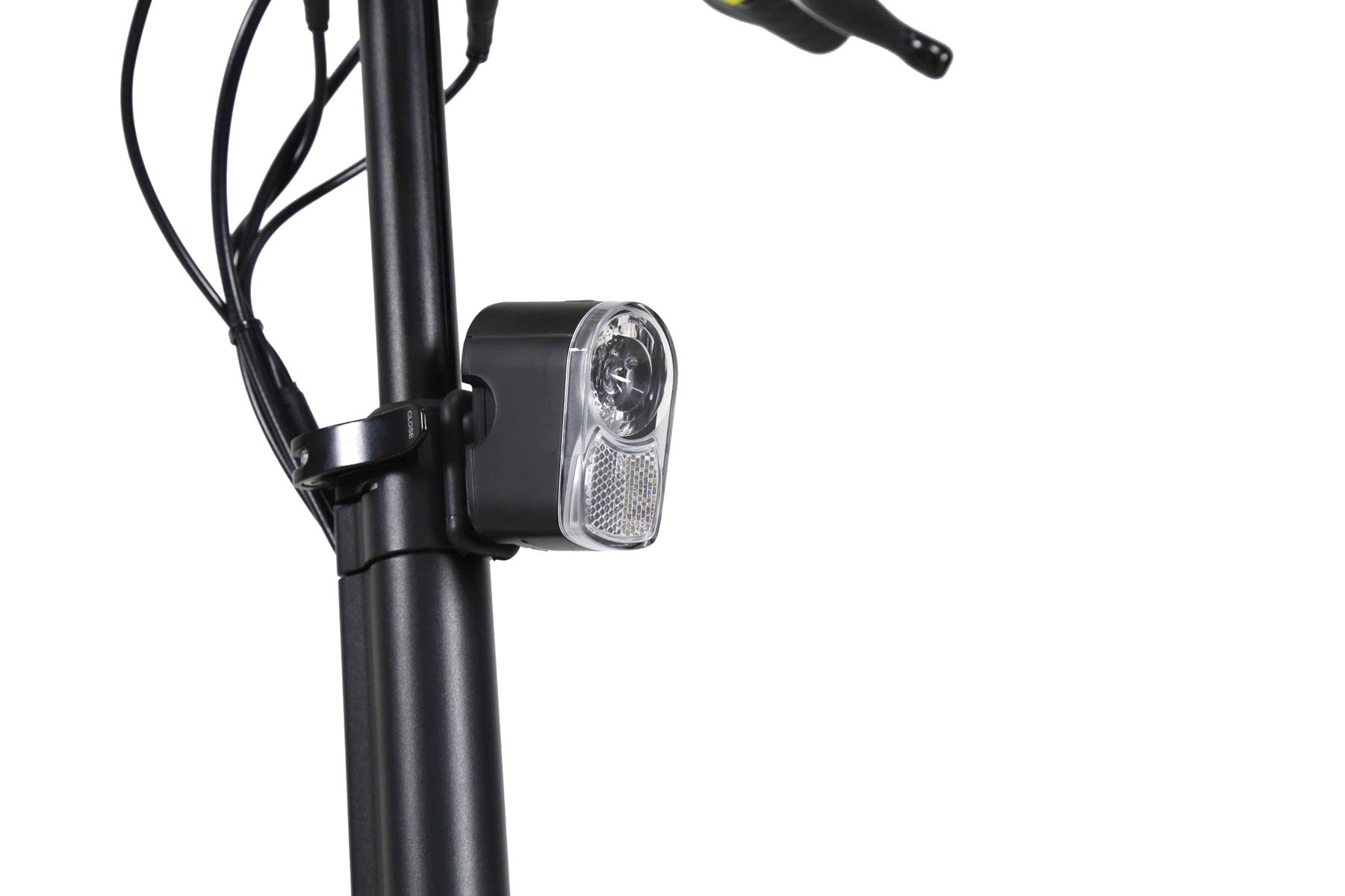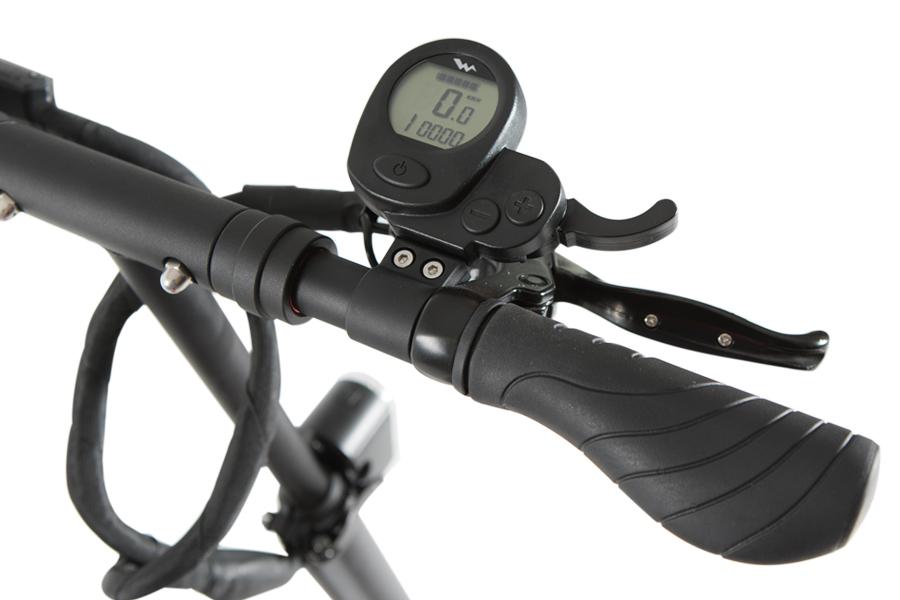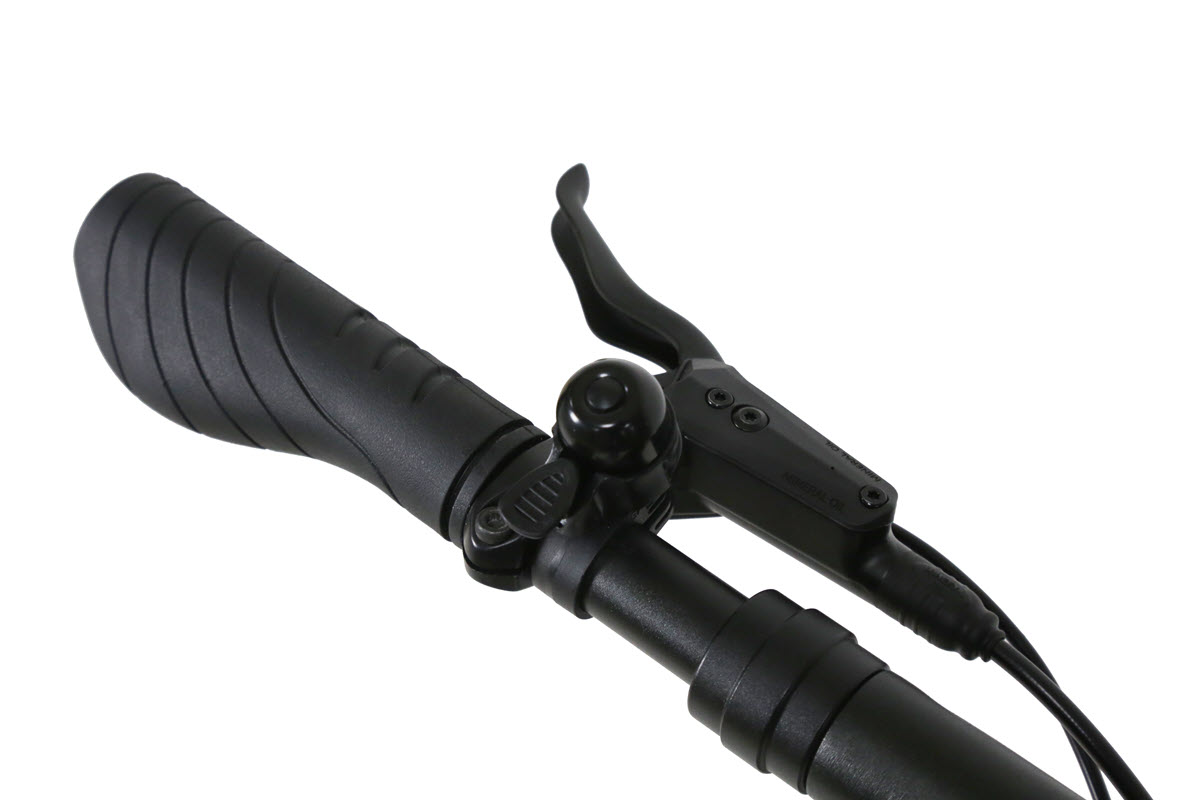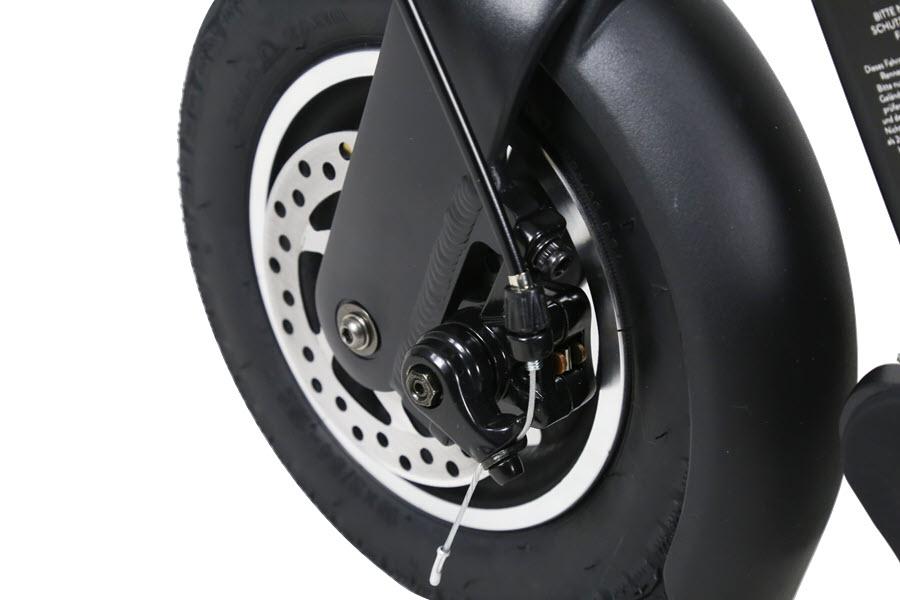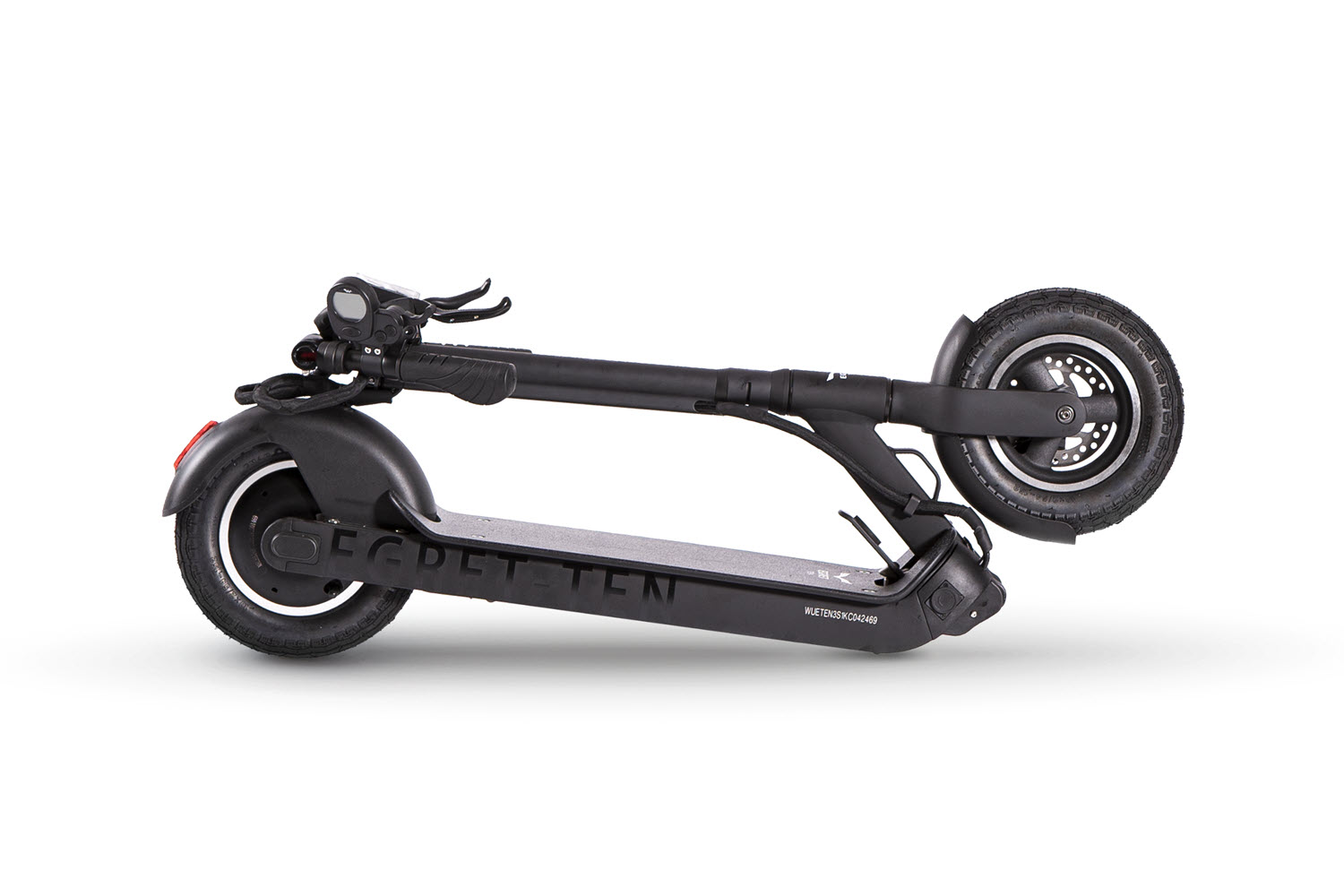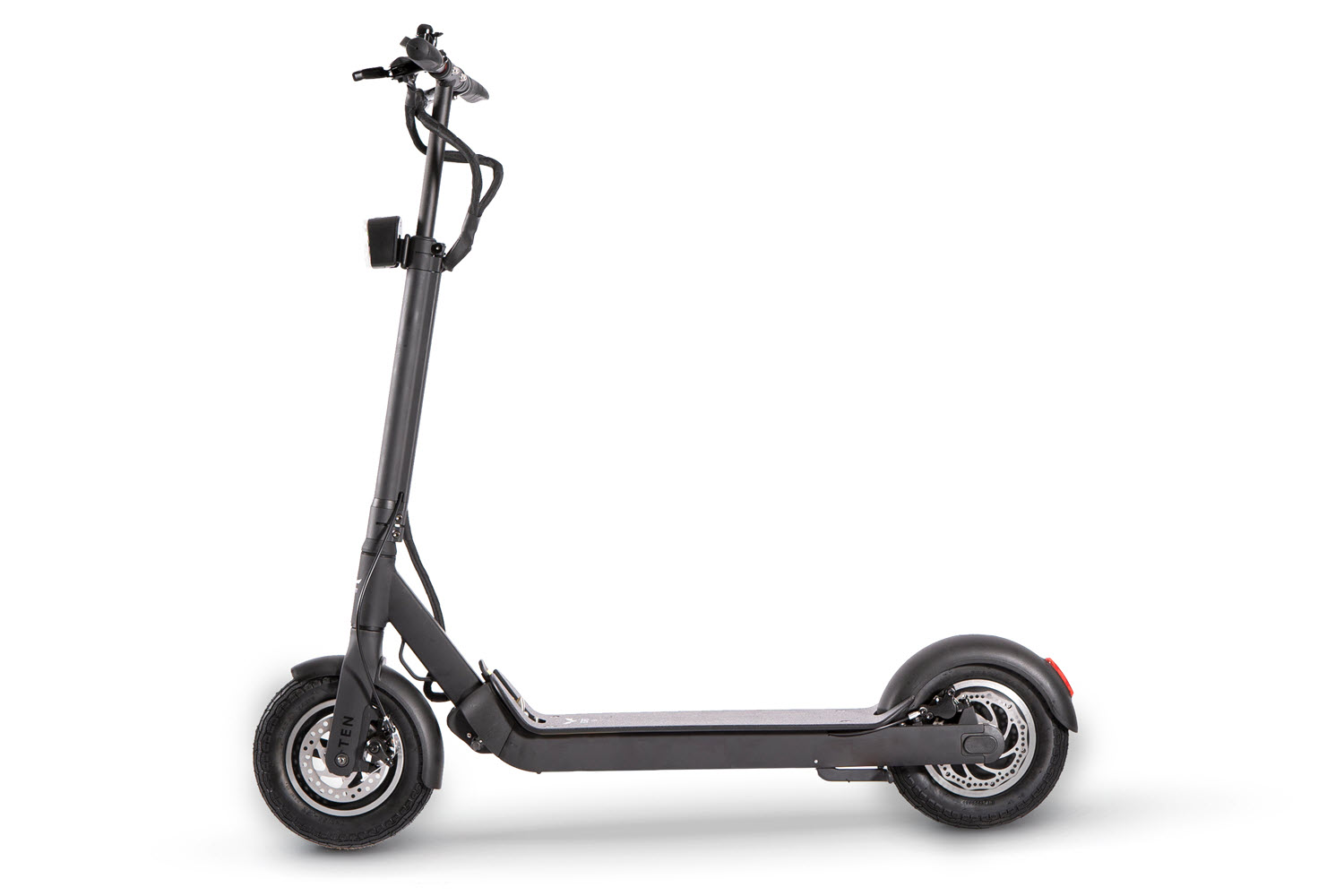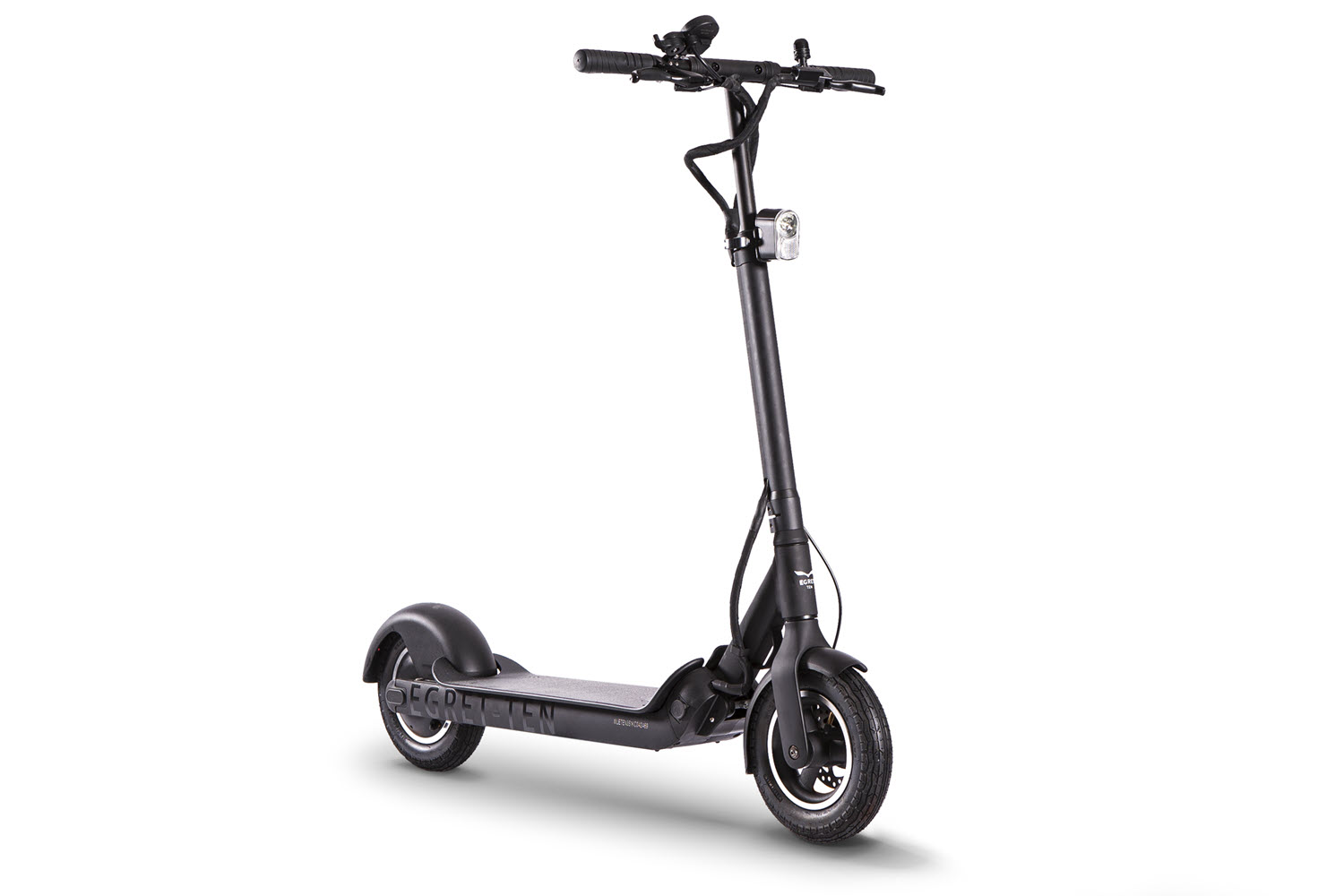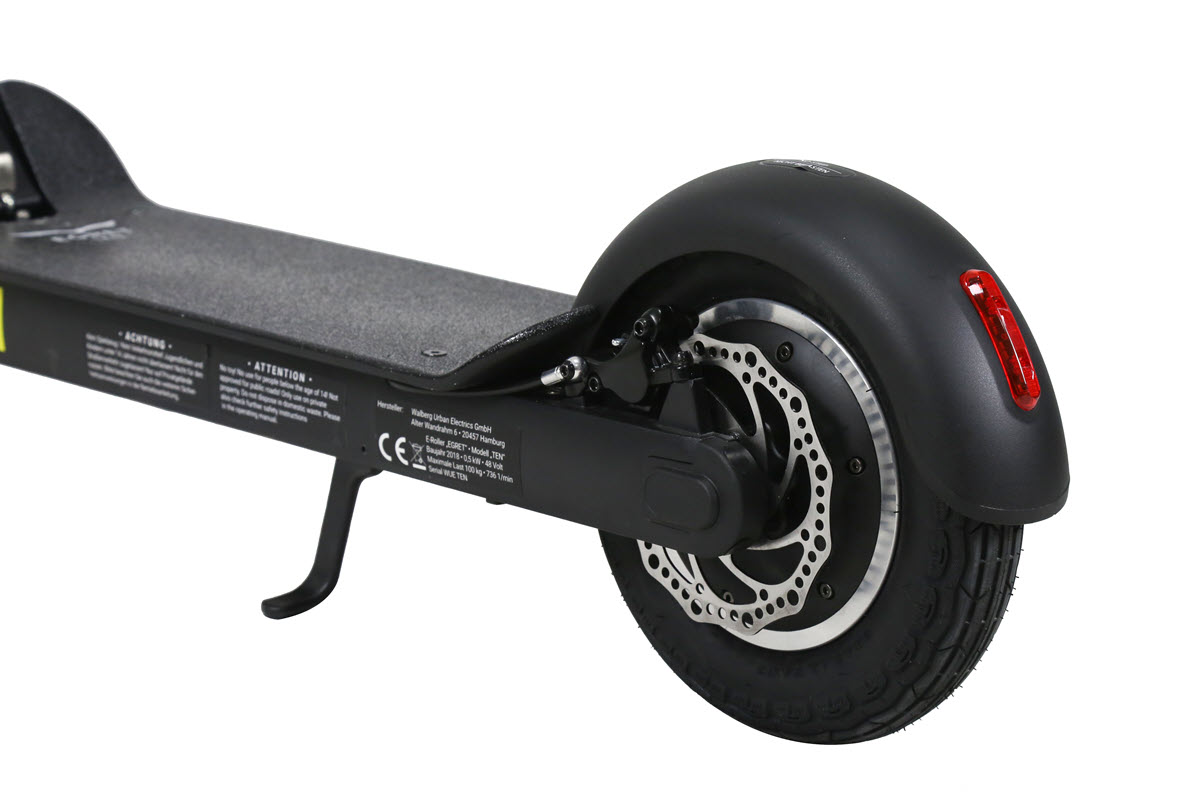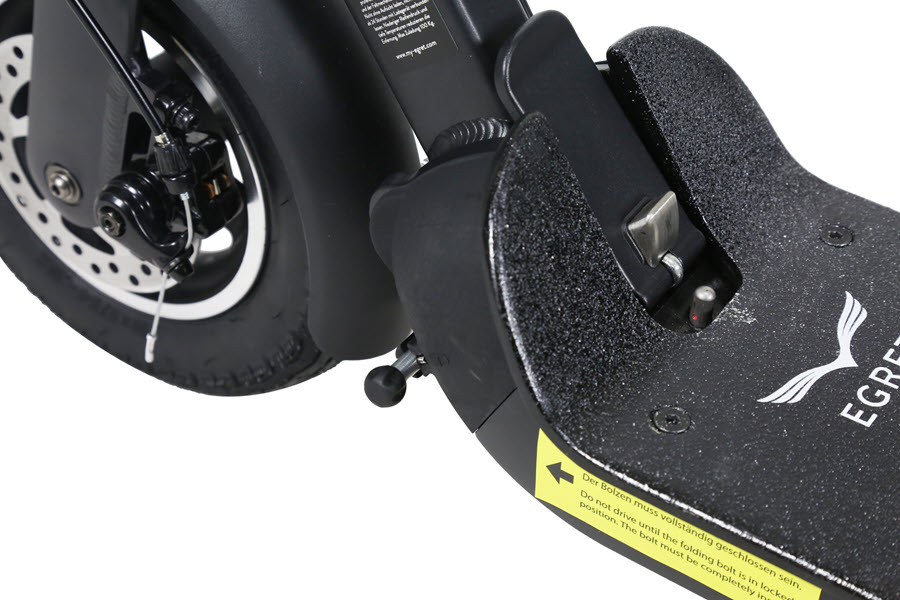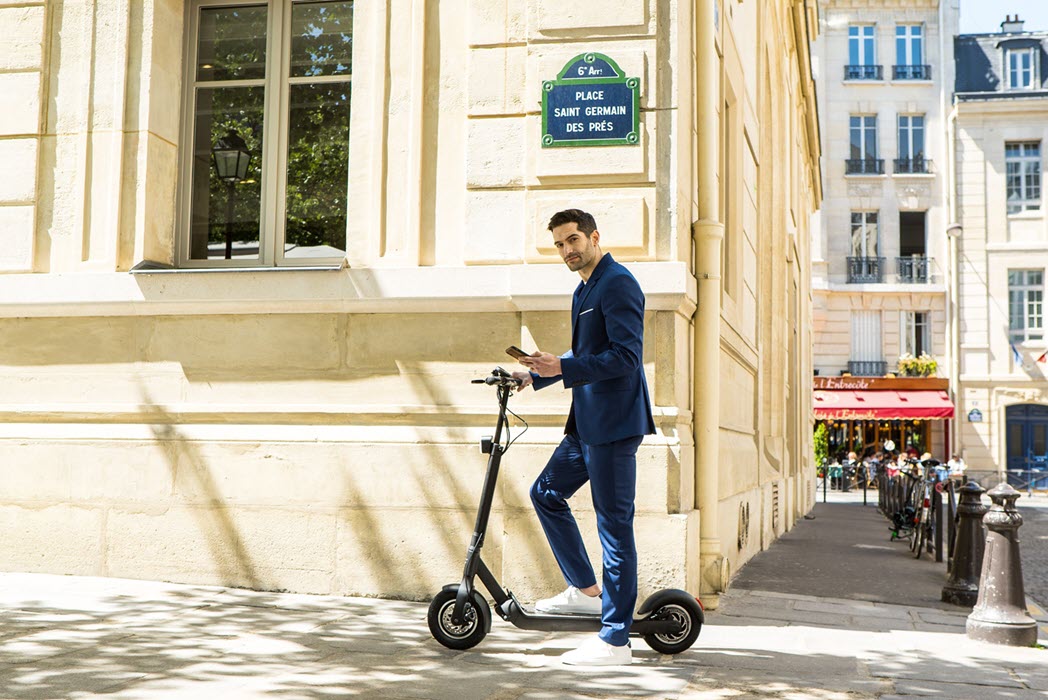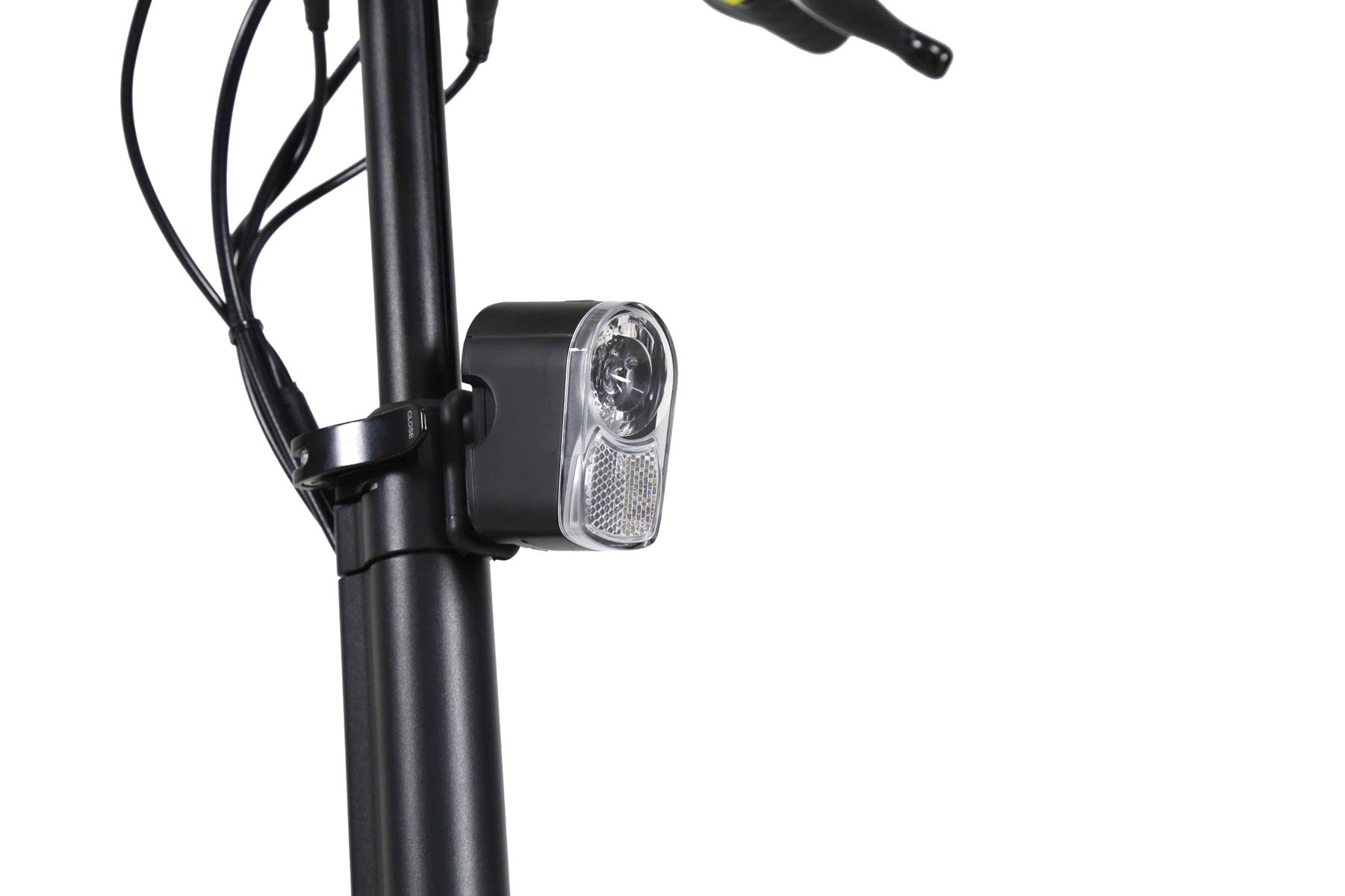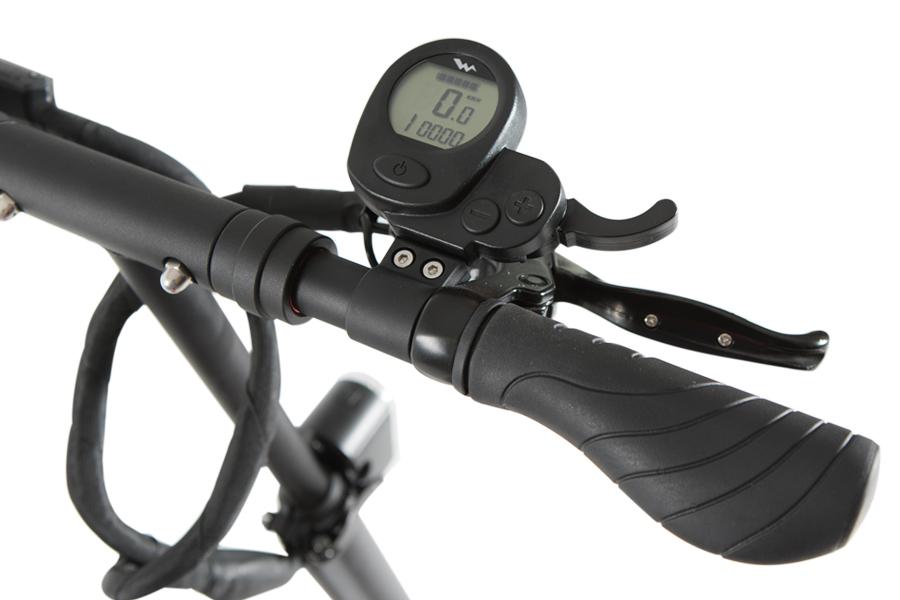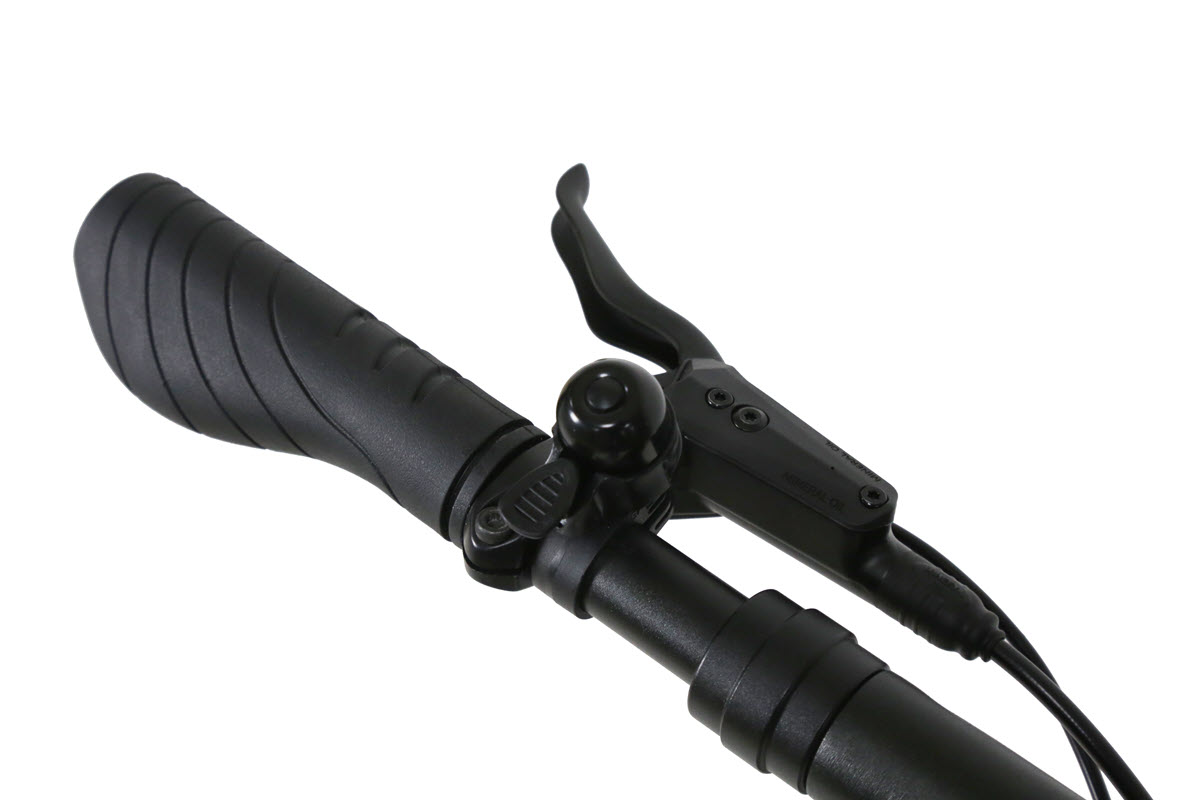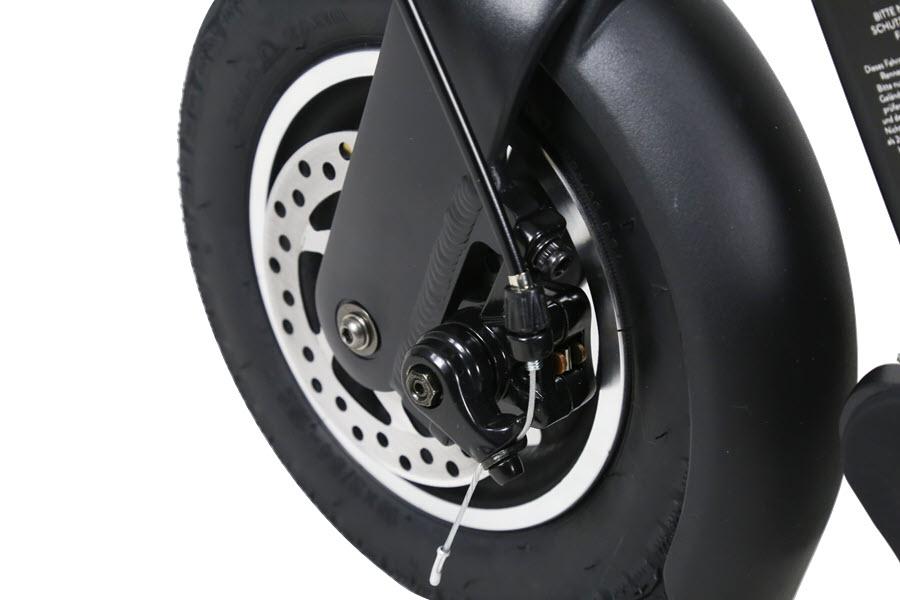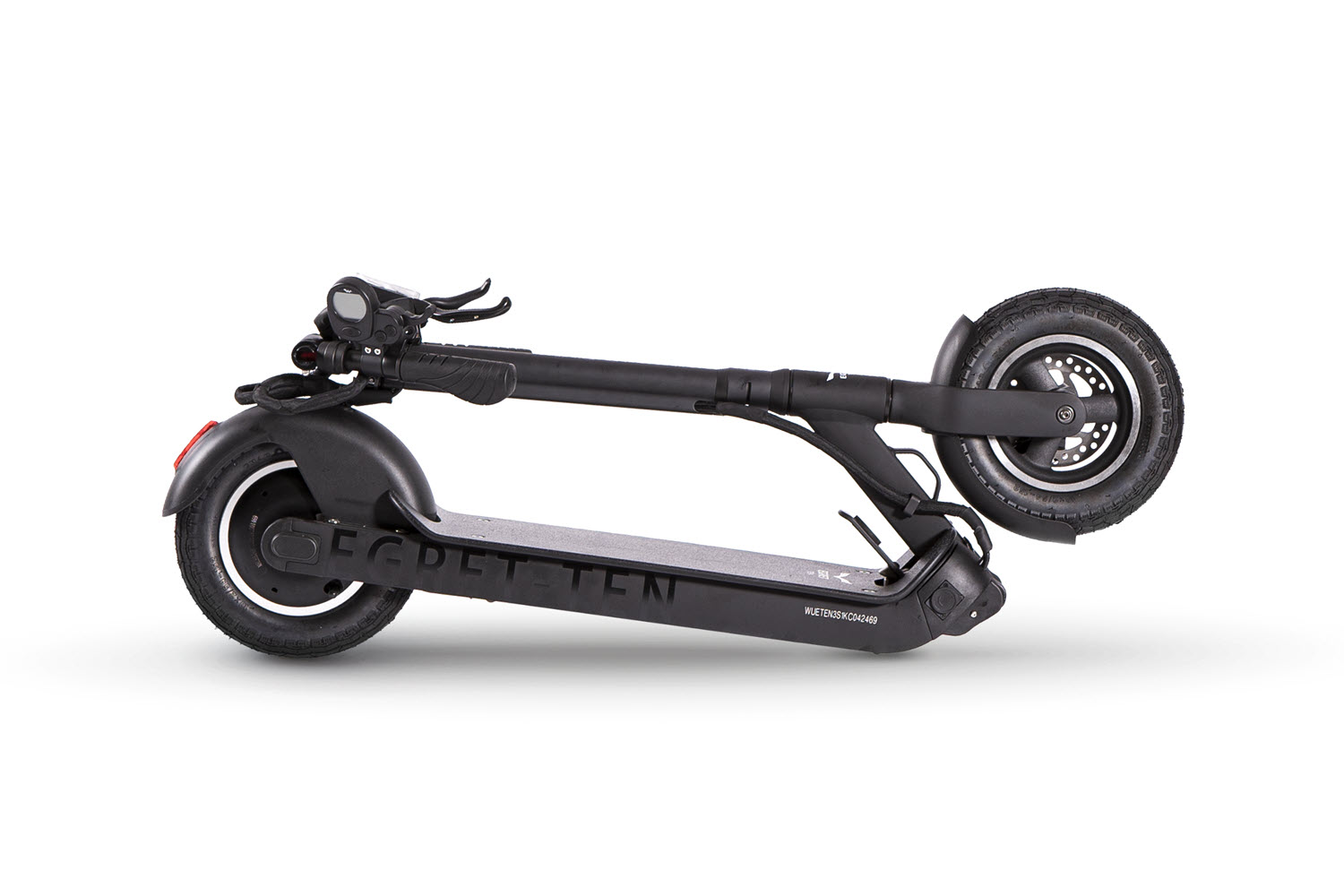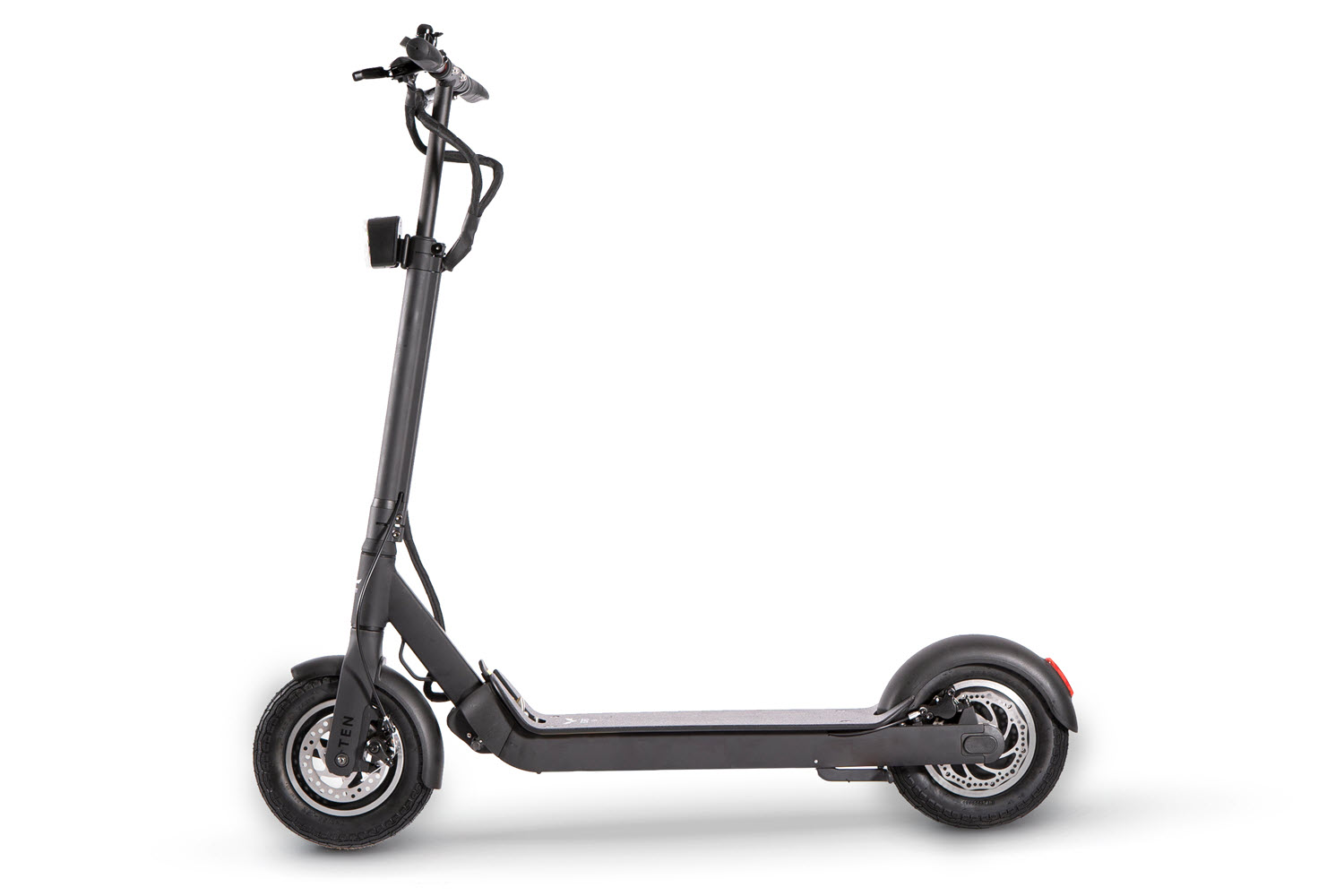 €699.00 
%
€1,499.00 
(53.37% saved)
previously €1,499.00 
Available and at your place in 5 - 7 working days
Product information "EGRET-TEN V3 X"
Buy from the manufacturer directly: The EGRET-TEN V3 X is a beast. If you are looking for the most powerful scooter you can get - here we are. This scooter combines first-class workmanship and greatest attention to detail with a compact weight of only 17 kg.
We kindly ask you to always check national or even local regulations regarding the use of electric scooters. The use of our vehicles always happens at your own risk.
Ride comfort
Equipped with 10" air wheels this model offers a smooth and secure driving experience on pretty much every underground. The height of the handlebar can be adjusted according to the driver's height. The driver can select between five different speed levels and control the velocity using the index finger throttle. The maximum speed is 25 km/h. A wide deck provides enough space for the feet even on longer trips.
Engine
The continuous output of the motor is 500 watt, maximum rated output is 800 watt. This results in a lot of fun and a quick start at the traffic light. The EGRET-TEN V4 is the right model to conquer moderate inclines. The maximum range is 40 km.
For the battery (LI-ION, 48 V, 11.6 AH) we use cells from renowned manufacturers, including Samsung and Panasonic. The charging time for 100 % is four hours and for 70 % only two hours.
Safety
Two disk brakes (front and rear) offer a superior brake power with a good modulation.
The lighting system (certified according to the German regulation) has two benefits: One the one hand, the road ahead is properly lit and on the other hand, you are being seen by other road users.
The maximum payload is 100 kg.
Features
Folding the scooter is only a question of seconds. Due to the small pack size (107 x 18.5 x 38 cm), it can be combined with public transportation or put into the trunk of a car. Unfolding the scooter is just as easy as folding it. The folding mechanism has been proven and tested, properly applied it is safe and reliable. The dimensions of the unfolded scooter are 115 x 54.5 x 95 - 115 cm.
Further features are an improved cabel route and a rail to lock the scooter.
Service/Warranty
In case you need a new tyre or want to exchange the brake pads: No problem at all. Our warehouse is well stocked with spare parts and accessories. And if you are not sure, which part you need, our experienced service team is always happy to help.
We provide 24 months of warranty – including the battery (rental any company fleets excluded).