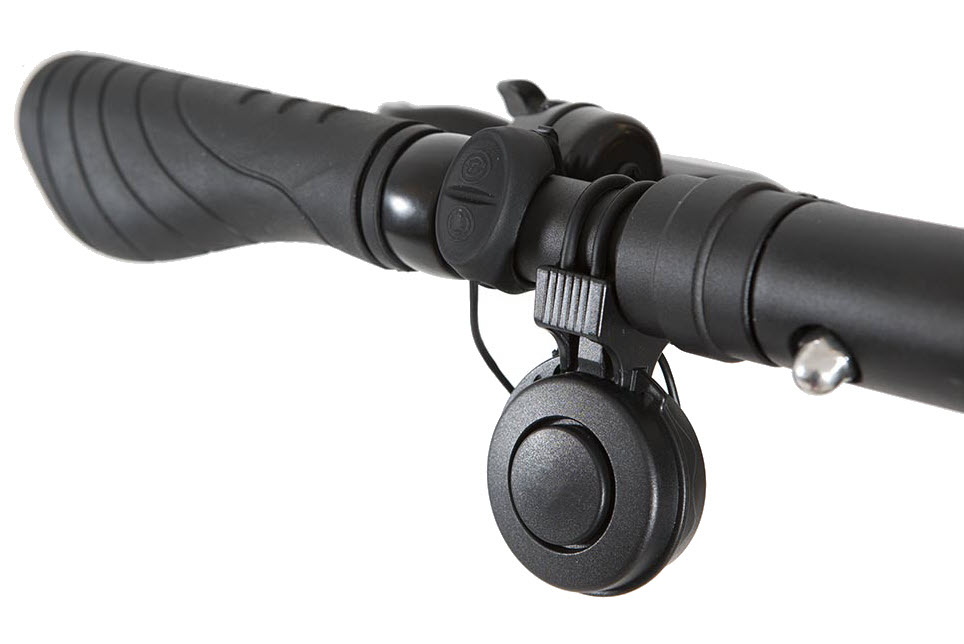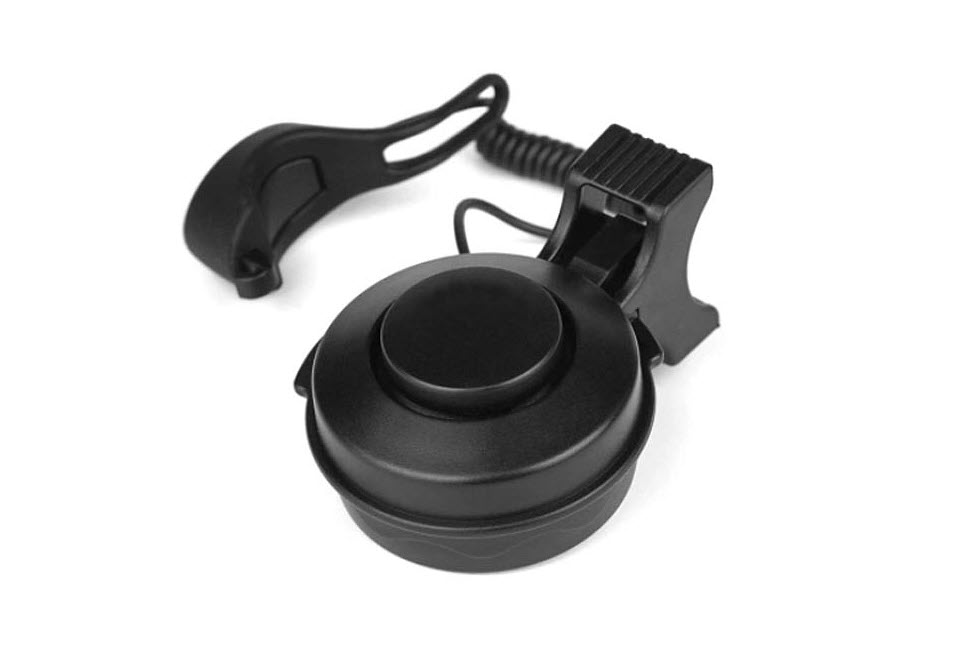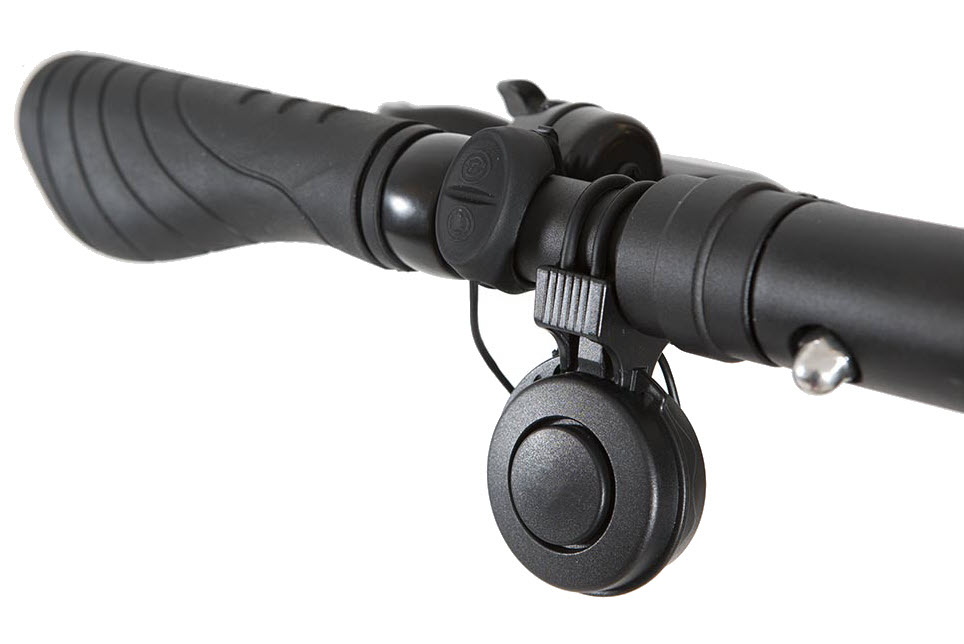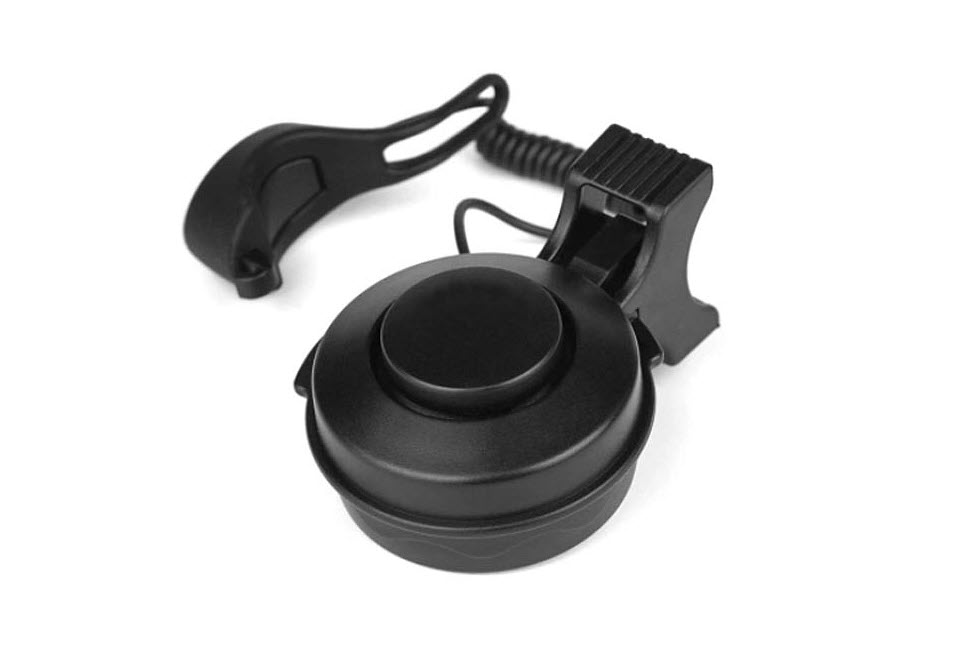 €15.00 
%
€20.00 
(25% saved)
Available and at your place in 5 - 7 working days
Product information "Electric horn"
The electric horn is an optional safety feature (120 decibel) that can be used in addition to the existing bell.
The electric horn can be mounted to all our electric scooter models. You can chose between four different sounds.
Please note that installing the electric horn will void the scooter's Allgemeine Betriebserlaubnis (operating licence according to the German Elektrokleinstfahrzeugeverordnung) and turn it into a non-street legal vehicle in Germany.
In France, the electric horn is mandatory. For all other countries, please check the relevant legal situation before installing the electric horn and / or removing the original bell.