Vertically adjustable seat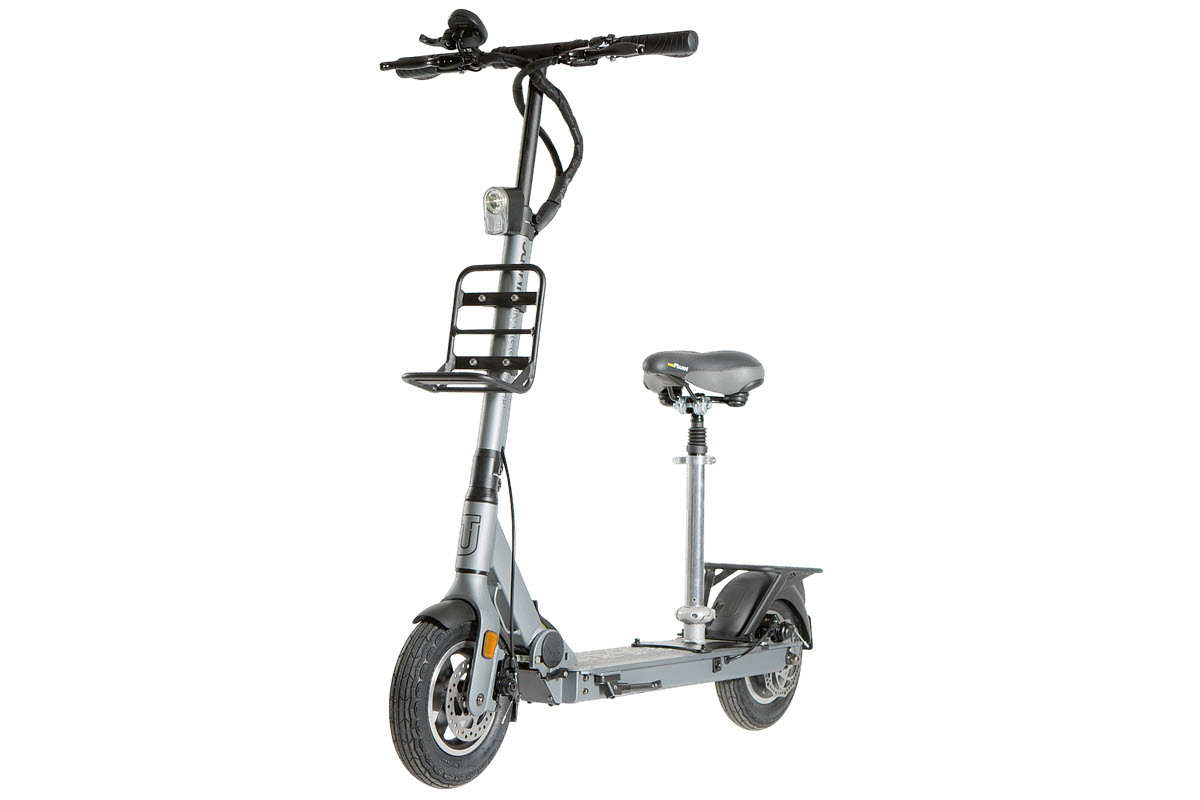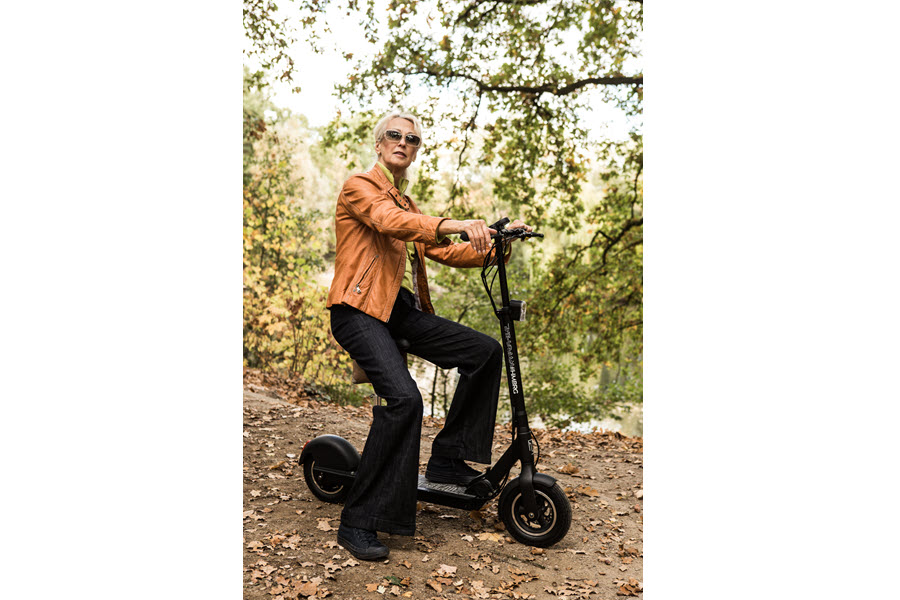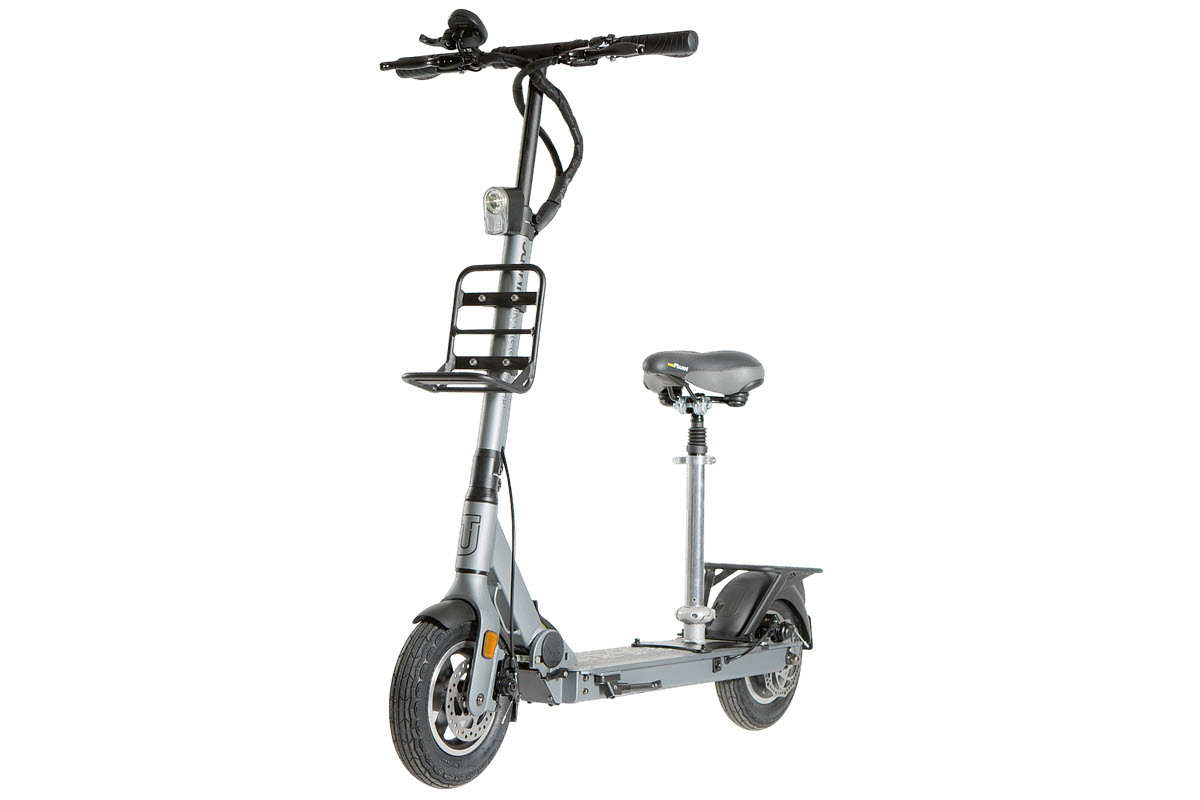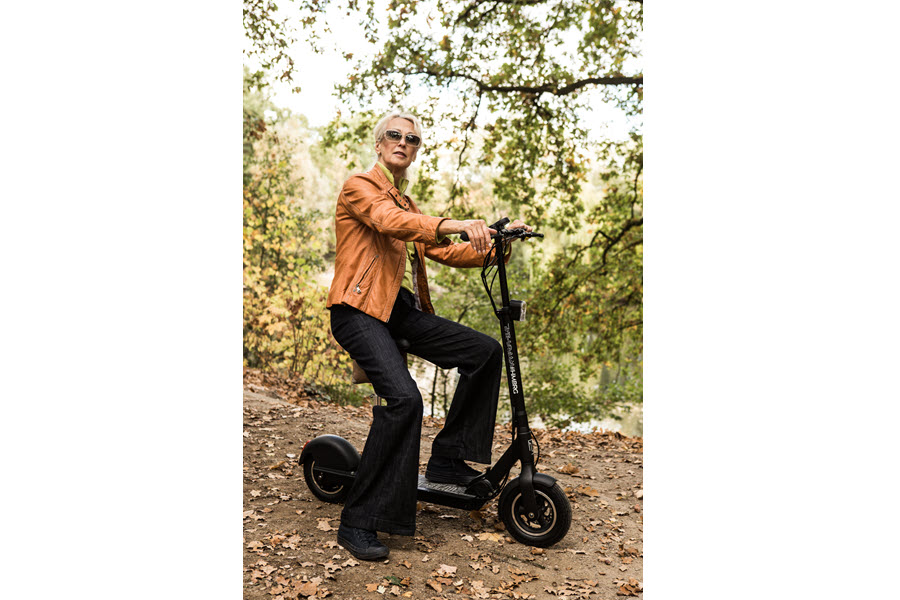 €49.00 
%
€69.00 
(28.99% saved)
Available and at your place in 5 - 7 working days
Product information "Vertically adjustable seat"
The optional seat for THE-URBAN #HMBRG is the solution for everyone who wants to cover longer distances with their scooter while seeking maximum comfort.
Please note that installing the seat will void the scooter's Allgemeine Betriebserlaubnis (operating licence according to the German Elektrokleinstfahrzeugeverordnung) and turn it into a non-street legal vehicle in Germany. For all other countries, please check the relevant legal situation before installing the seat. In Germany, you will need a special insurance for an electric scooter with seat.
The seat only fits THE-URBAN #HMBRG (regardless of the version), it cannot be mounted to any other scooter model.